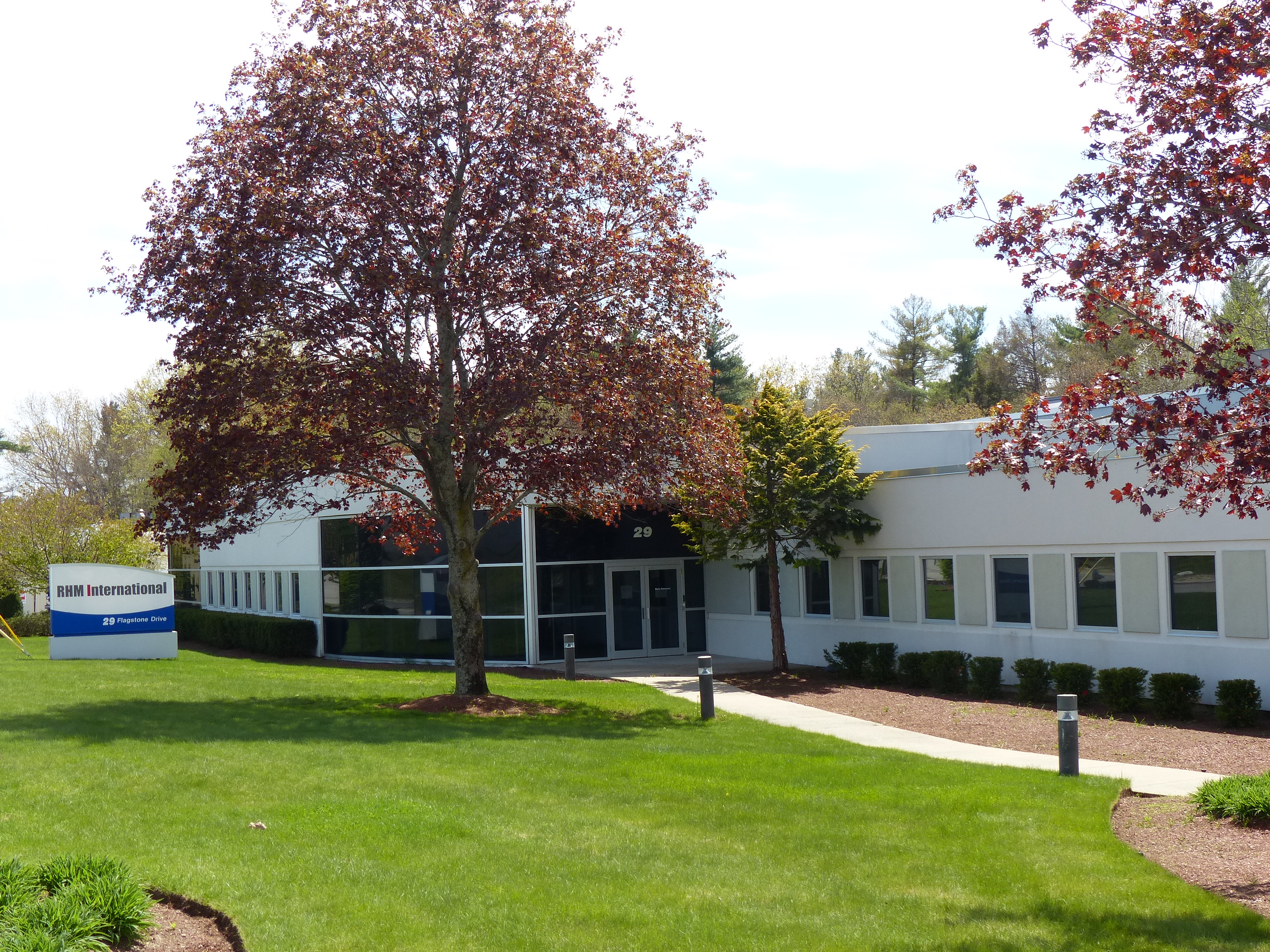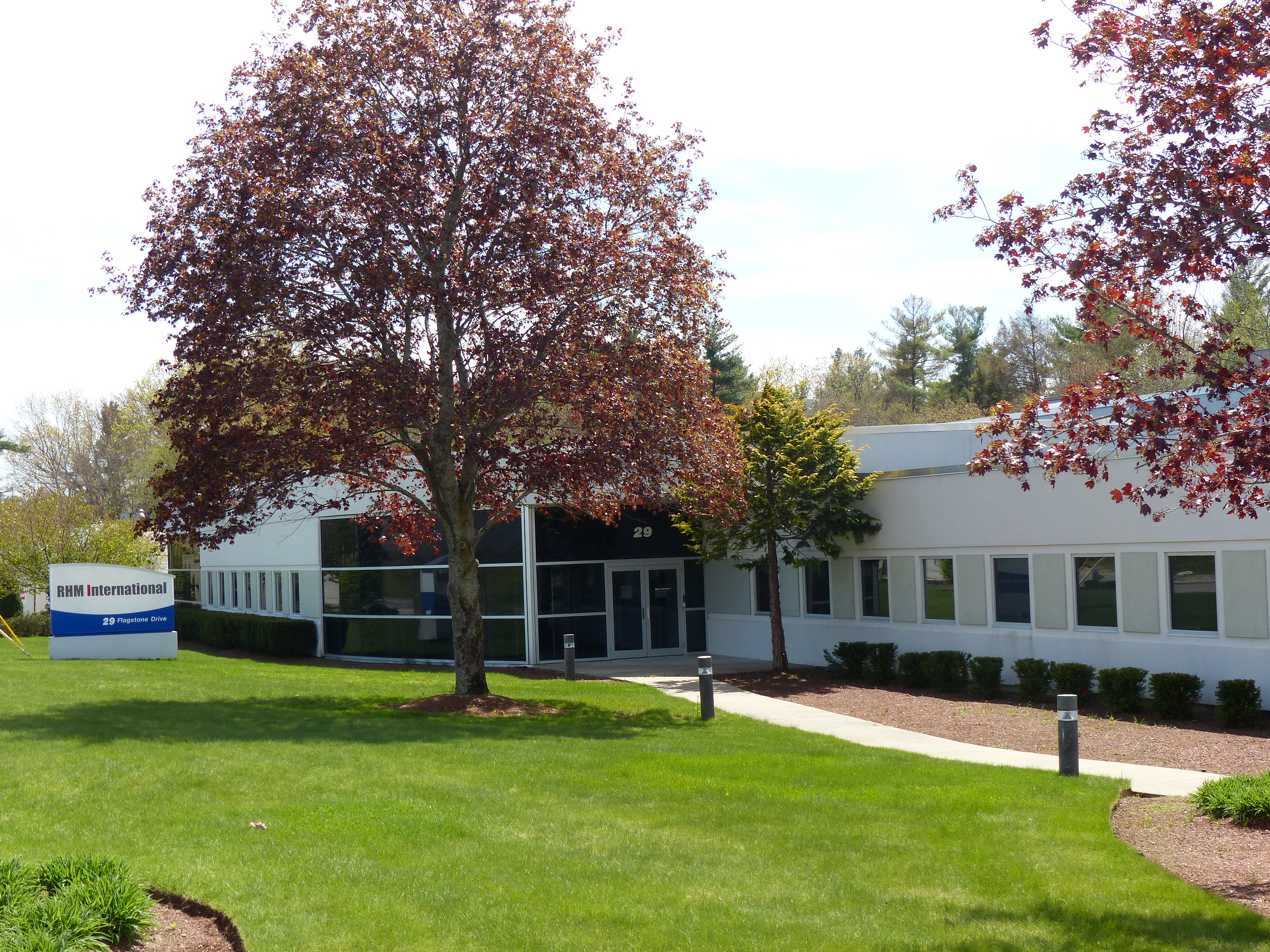 RHM International is ramping up its production readiness with a new North American site that included an 18 month construction installation project of a new high voltage testing laboratory (see blog for description of the endeavor). This is the first site in North America for the company which is designed to bring its innovative dry type technologies to this market.
Easy to access, the 52,000 ft² (4830 m²) facility is located in Hudson, New Hampshire just 50 minutes from Boston's Logan airport. It will serve primarily the US and Canadian markets with direct access to European utilities also envisioned.
The site will be able to assemble different product categories of the company's dry type equipment portfolio. In addition the construction of a fully equipped High Voltage Testing Laboratory will allow 100% testing of the site's production and new product development including third party testing services for outside companies. With the capability to test products with insulation levels rated up to 800kV our new HV testing laboratory will give access to testing capabilities that are rare in New England.
The facility is located at 29 Flagstone Drive. Installation of production processes will continue for most of the year.