RHM International is a true specialist. RHM International's technology strengths focus on high quality proprietary dry type designs for genuinely safe and maintenance-free operations with outstanding, lasting performance; all products are environmentally friendly too. RHM International is also a true family owned and managed corporation. It results from this ownership quick decisions and a flexibility allowing timely alignment to customers' and stakeholders' changing circumstances and valuing above all: Quality, Consistency, and Responsibility within a Long Term Vision.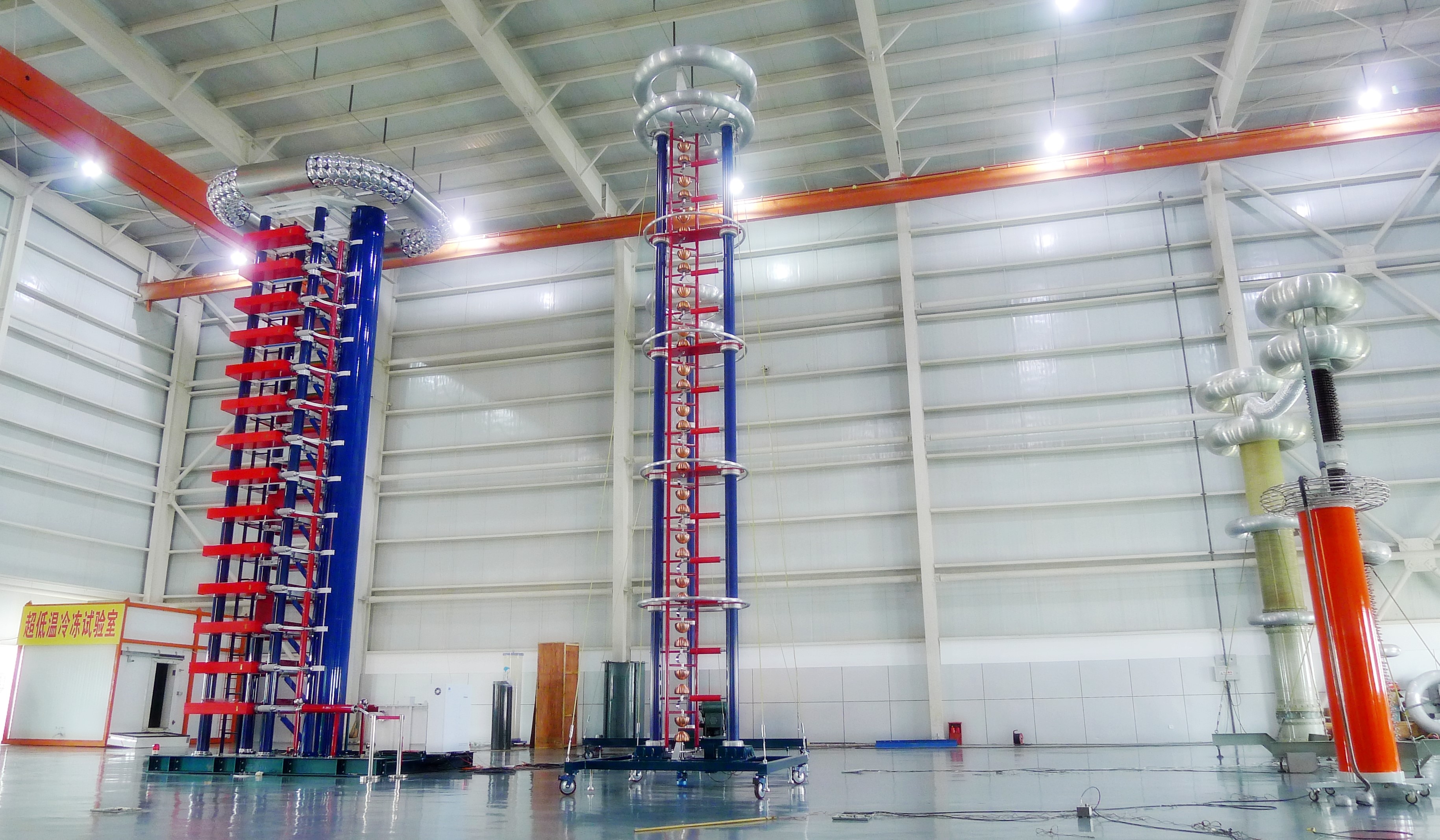 Our customers are typically large electrical power utilities, heavy industries, and OEM Companies around the world who realize that for economic, safety, and environmental reasons, they need to upgrade older insulation-based equipment. RHM International's technology strengths include high quality proprietary dry designs and a genuine maintenance-free operation with remarkable and lasting performance.
Customers also value our assistance and strong custom design capabilities, based on an extensive understanding of the applications requiring such equipment.
RHM International believes in superior products, satisfied customers, strong strategic partners, highly trained employees, and strong management.