RHM International understands the challenges in maintaining, replacing, upgrading or simply building high voltage installations. There are many factors influencing the choice of such strategic equipment; we listen to your objectives and study your technical, safety, and environmental guidelines carefully. We then build in your preferences and develop the best overall financial  solution; in short, a solid business solution.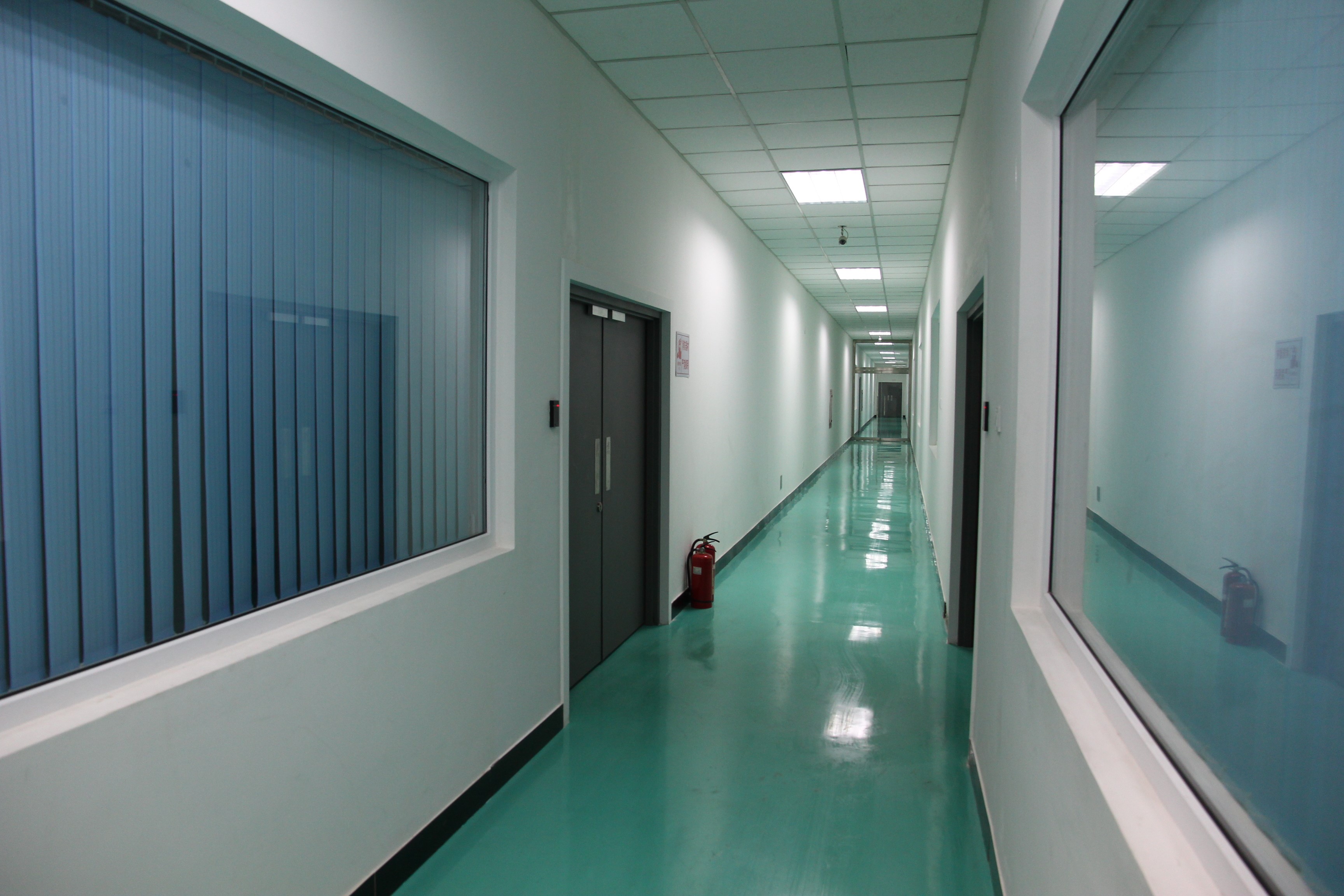 Shorter Lead Time
Our proprietary manufacturing does not use any vacuuming or drying procedures and is based on straightforward processes. Therefore we deliver products consistently quicker, all other conditions equal. Our on-time delivery record is excellent due to these simpler and robust processes. If you face any emergency to replace equipment contact us; chances are we can help quickly.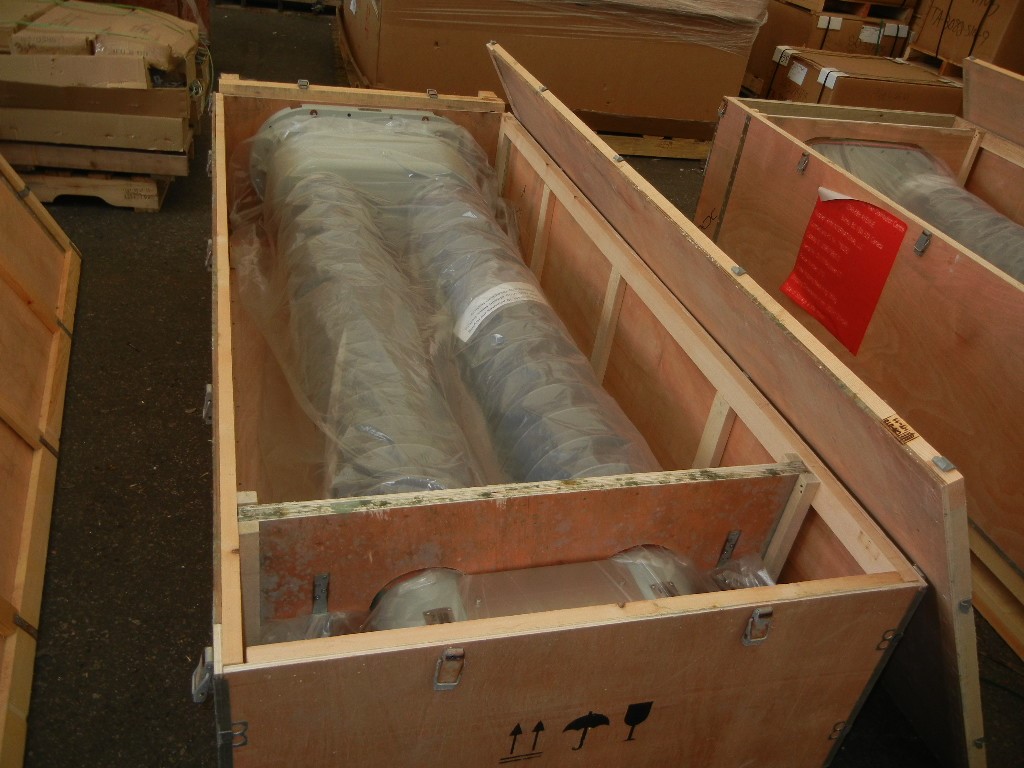 Custom Designs
RHM International has the engineering and production flexibility to respond to special requests for custom designs including replacements for heritage bushings, unique transition terminations, special CT applications, etc.
We pride ourselves on being able to come up with effective solutions for difficult problems.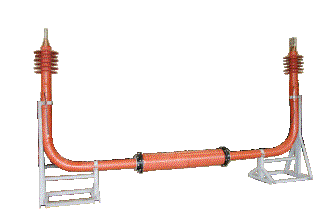 Testing Capabilities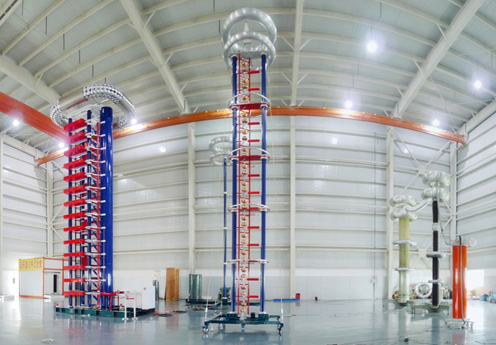 We are fully equipped for full in-house routine tests according to international standards and additional special tests.
Quality & Supply Chain
Design with Manufacturing Excellence
Success of a robust product cannot rely on a smart design alone, no matter how unique it is. Mature manufacturing processes and tight Quality control defined by solid Quality Assurance systems are required to provide customers with reliable performance products. RHM International understands this.
Furthermore, a product is as good as the quality consistency of its key components. RHM International has early on decided that critical components should be produced in house. This ensures a total control from raw material procurement to final product testing with materials traceability. This ensures a consistent high quality manufacturing and delivery process.
Our manufacturing know-how was developed in an ISO 9001 certified facility with a team having more than 40 years of experience in High Voltage T&D technologies and field problem solving.  All manufacturing employees receive extensive and regular training in electrical design, high-tech manufacturing, and testing.  RHM has established an enviable customer satisfaction rating by delivering top-quality products for critical applications.
The result? As of today, more than 100 000 products using the HV DryShield®  and RIF® technologies are in service.

ISO 9001
IEC, GSA or IEEE standards are commonly used as references. Our manufacturing plants are certified to ISO 9001 and ISO 14001.